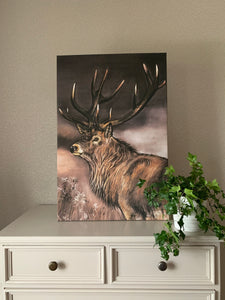 This is one of a limited range of canvas prints which are available to purchase on my online store.
Each canvas is hand made and printed with the highest quality inks here in the UK.
Currently each of my canvases are available in three sizes
10"x10", 20"x20" and 30" x 30"